Massage NYC, the best way to relax
Massage therapy is a general term for pressing, rubbing and manipulating the soft body tissues (muscle, connective tissue, tendons and ligaments) to enhance a person's health and well-being. It is a vey well-known relaxing treatment that has been around for thousands of years. The word "massage" comes from the Greek root "masso," which means, "to touch".
Massage may range from light rubbing to deep pressure. Massage therapists typically use their hands for massage, but may also use their elbows, forearms, and even their feet.
People seek massage therapy for a variety of reasons, including to relieve pain, to reduce stress, depression and anxiety, relax muscles, rehabilitate sports injuries, and promote overall health and wellness.
Due to the great benefits, massage is often recommended for people who have recently undergone surgery. Consult your doctor before receiving massage therapy; there may be a period of healing that is necessary before receiving a massage.
Green Spa on the Go work with some of the most skilled massage therapists of NYC offering a wide variety of customized massages, like Sports Massage, Prenatal Massage, Swedish and others.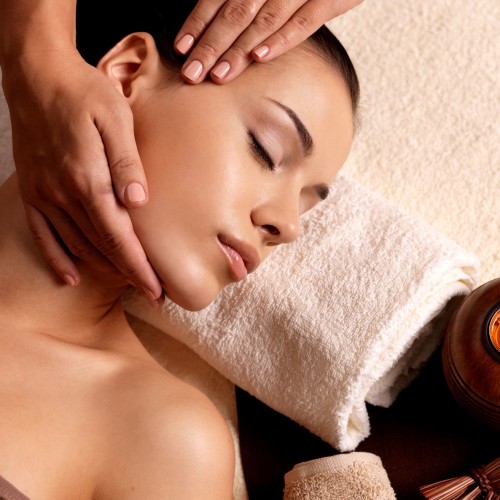 A full body massage with the added relaxation and therapeutic benefits of essential oils. Essential oils are concentrated natural plant extracts with complex, beautiful aromas that offer a wide range of health benefits when absorbed through the skin during the massage.
Essential oils are well known by their antibiotic, detoxifying and relaxing properties, they also work fast! Enters the blood stream within 30 seconds.
Treat yourself to an aromatherapy massage to manage pain; fight depression, improves blood pressure, eases nervousness, irritability and apprehension; Reduces inflammation, calm your mind and promote restful sleep.
60 Minutes Session: $160  
90 Minutes Session: $220  
120 Minutes Session: $280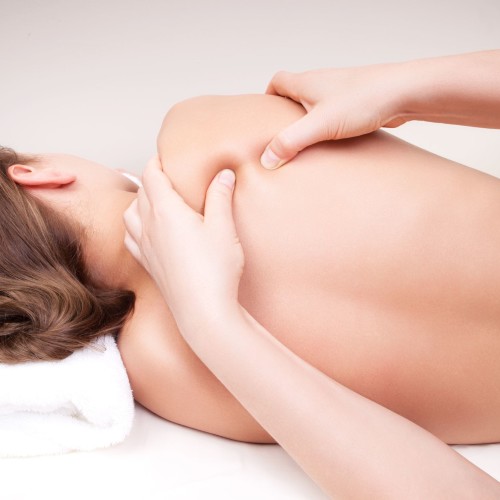 A Swedish doctor named Per Henrik Ling developed Swedish massage in the 1700's. It involves, long strokes, kneading, friction, tapping, percussion, vibration and shaking motions from light to medium to firm pressure between muscles and bones, rubbing in the same direction as the flow of blood returning to the heart.
This type of massage is considered to be one of the most relaxing styles because is exceptionally beneficial for increasing the level of oxygen in the blood, decreasing muscle toxins, relieving of muscular tension, improving circulation and flexibility. According to a research of the Journal of Alternative and Complementary Medicine, Swedish massage decreased levels of the stress hormone cortisol and amped-up levels of a vital player in the body's immune system, white blood cells.
It is used especially for relaxation; it reduces stress, both emotional and physical. Some other benefits included fastest recovery time from muscular strain, stretching of ligaments and tendons, skin stimulation and is suggested as part of a regular program for stress management.
60 Minutes Session: $160  
90 Minutes Session: $220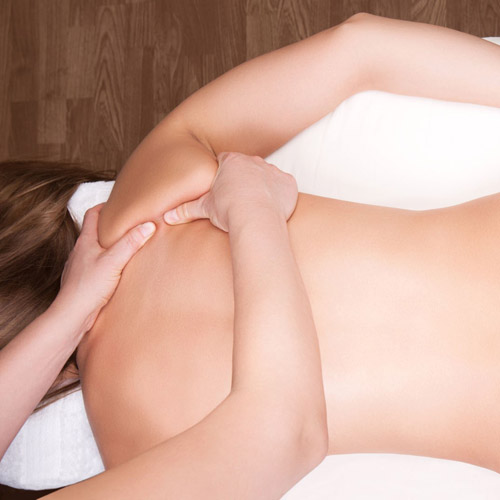 Deep tissue massage is a specific type of massage therapy that concentrates on realigning deeper layers of muscles and connective tissues. The primary goal for this type of massage is to restore a balanced upright posture, and improve your range of motion working on the deeper layers of muscle tissue.
It is recommended by many doctors as a treatment option for chronic aches and pains and contracted areas such as low back pain, stiff neck and upper back, leg muscle tightness, and sore shoulders due to physical or mental tension and stress, it can be beneficial to dig deep into the core of the muscular structure to heal and recuperate those living parts of your body. Some other benefits included break up and eliminate scar tissue from previous injuries, reduce of tension and stress, leading to lower blood pressure.
Following a deep tissue treatment, some muscle soreness may occur. Relief typically follows this!
60 Minutes Session: $140  
90 Minutes Session: $180  
120 Minutes Session: $230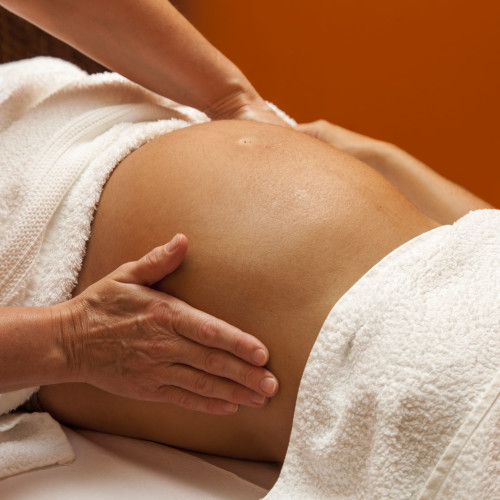 Expectant mothers have special needs as their bodies go through many changes of pregnancy and childbirth. Prenatal massage is a therapeutic massage specialty that offers undeniable physical benefits throughout every prenatal stage. It is designed to alleviate stress, muscle soreness and tension, and to improve overall health.
The benefits of prenatal massage are in many ways similar to the Swedish massage.
These benefits include relief of pregnancy discomfort relaxing the muscles and relieving joint pain, increasing blood circulation and lymphatic flow, strengthening the immune system, reduce stress hormones, it also increases the levels of hormones, which tend to be low in women who are depressed. Research has shown that women who receive massage while pregnant may have easier deliveries, with better health outcomes for both the mother and her baby. More relaxed mothers tend to have a lower risk of interventions during labor and recovery their bodies more quickly. In most cases, massage is perfectly safe during pregnancy and can help the mom-to-be relieve general body aches and tension that her body is going through with a plus of feeling pampered at the same time.
Pregnant women should avoid massage if they have preeclampsia; sudden swelling with retention of fluid, severe headaches, also if they are in a high-risk pregnancy category or have previously had a premature labor.
Always consult your doctor before to make sure massage is the best option for you.
60 Minutes Session: $140  
90 Minutes Session: $180  
120 Minutes Session: $230
Sports massage was originally developed to help athletes to recover after competition, function well during training and prepare their bodies for optimal performance, Sports massage concentrates in the prevention and healing of injuries of the muscles and tendons.
You don't need to be and athlete to benefit from sports/injury massage. This massage is also good for people with injuries, looking to rehab and addresses a chronic pain associated with injury and long-term repetitive use. Sports Massage focuses on restoring range of motion and eliminating pain in the affected areas.
This treatment can help to prevent future injuries when is received regularly, because it decreases muscle stiffness and soreness after exercise and promote relaxation.
60 Minutes Session: $140  
90 Minutes Session: $180  
120 Minutes Session: $230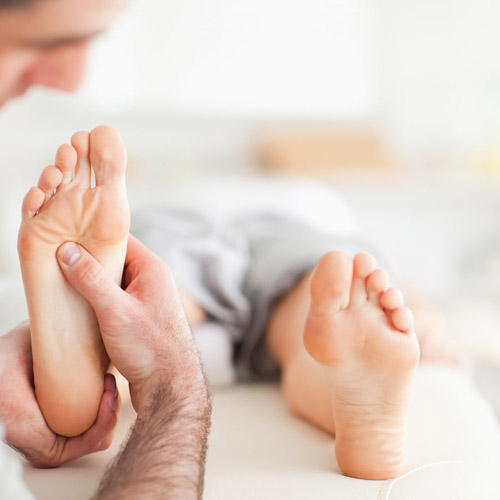 Reflexology is based on the Chinese principle that certain areas on the soles of your feet or hands containing millions of nerve endings are linked to every part of the body. It is a relaxing type of massage used to treat illness, based on that theory.
This ancient method may also be an effective way to alleviate stress, helping the body achieve a state of deep relaxation and homeostasis (optimal balance of the body's biochemical and other systems) helping the body to restore it balance naturally.
The most obvious effect of reflexology massage is relaxation but also can boost a sluggish circulation and is useful for treating stress, anxiety, back pain, poor digestion, respiratory problems like asthma; migraine/tension headache, sinusitis, bladder problems, pain reduction, menopausal symptoms and period pain.
60 Minutes Session: $140  
90 Minutes Session: $180  
120 Minutes Session: $230